Did you know that it is Valentine's Day?
Did you?!
If so, you shoulda reminded me…
Just saying!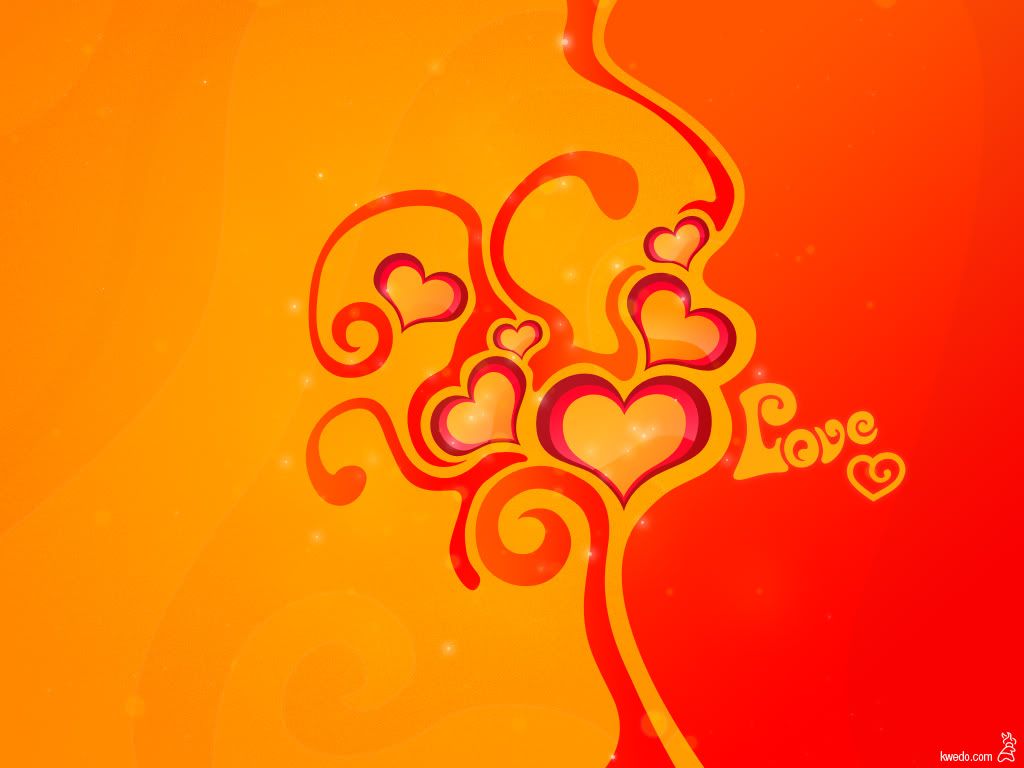 I woke up this morning and realized I was completely unprepared…
I started the week out with good intentions.
The kids were going to learn all about the history of the day, how chocolate was made, make all the neighbors Valentine bags with cookies and cute notes. And lots more….
Then today…
None of that had gotten done. Wait! We did learn about the chocolate.
Putters…. OOPS, GUMBALL… came running out this morning yelling, "It's VALENTINES!!! Where is my chocolate!!" And I didn't have any… I completely forgot my own kids Valentine's gifts.
Hubs left for work and an hour later I realized I hadn't even wished him Happy Valentines Day let alone gave him a gift or even a goodbye kiss…
So here's to all the other moms out there caught totally unprepared for this day..
It's ok…
Everyone will survive…
and even better…
There is still time in the day to make a up a quick batch of V-Day sugar cookies! 😉
Here is a great Gluten Free sugar cookie recipe I found over at Against All Grain!
Go redeem the day!
Both comments and pings are currently closed.