Filed Under :
eco friendly
by kbarrett
Nov.27,2013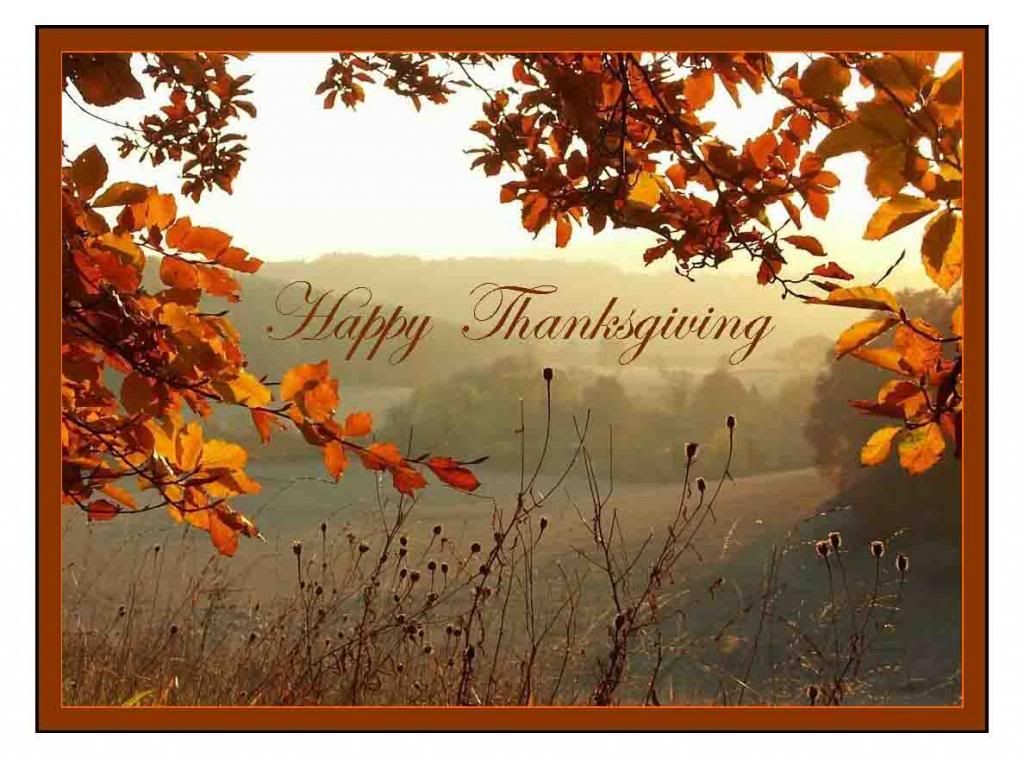 This past year has been full of surprises and blessings… heartbreak and tears… and though at this point in our lives it would be easy to wonder what there is to be thankful for, I want to take a few minutes to list the blessings we do have.
For those of you who don't know, we moved in January to a beautiful town in Eastern Oregon, where our kids blossomed and grew and made friends and life was simple and good, though it was filled with hard work. We found out there that we were to be blessed again after being told that we were unable to get pregnant ever again due to a molar pregnancy a few years ago. In August we welcomed baby number 8 to our family, and lost our wonderful home. Though there were other jobs in the area, there was not any other housing available and we had to move back to the Oregon Coast. Though it's beautiful here, it has just never felt like home, like Eastern Oregon did.
We moved into a tiny apartment, with 9 people. We lost our vehicle. Employment has been unattainable here.
Yet:
We are healthy.
Our daughter survived a traumatic birth and has grown and has no side effects from all that happened (I don't believe it would of turned out as well had she been born here. I often wonder if her survival was the whole reason for us going to Eastern Oregon)
We have a home. It may not be huge, with personal space for everyone… but everyone has a bed, it's warm, dry and filled with love and nearby family to help us when needed.
My kids are thriving in home school due to someone turning me onto Easy Peasy All In One Curriculum. It's an amazing FREE curriculum. We could not afford any other at this time.
We are blessed with friends, old and new. As well as a great home school community.
We have everything we need even though we have no income! We have been blessed with a home, clothing, household items, food, even a pet bunny (and everything a bunny needs) for my daughter that told us that is ALL she wanted for her birthday. It's been amazing watching God take care of every need, and even a lot of wants for my family.
We have even been blessed this past week with some amazing weather that is very unlike our area. Temperatures have soared into the 70′s and low 80′s with tons of sunshine, and we have spent time at the park and beach and just enjoying life.
I am blessed with parents that not only are there for us when ever we have a need, or just to listen, or take the kids for a while when I need a break but they are putting together the entire Thanksgiving meal for us all… which means I get to enjoy this wonderful weather with my children, rather then spend this week in the kitchen.
And the last couple days we have been blessed with neighbors and friends calling because they are needing odd jobs done… with Christmas coming, we need all the help we can get!
These are just a few of the ways we have been blessed.What are some of your blessings?